What We Believe Makes Great Web Design
We listen to your design objectives, work within your budget and agree a clear remit for the successful delivery of your website.
We will design your site using the most up to date methods carefully created by our in house Graphic Design team.
We can if necessary pull resource to provide you with video content, social media integration and fully written sales copy as part of an overall web marketing plan. We will source high end images or incorporate your own; whatever you feel best delivers your vision.
That is what we believe makes great Web Design stand out.
Web Marketing
Only the search engines decide who gets to the top! We only implement the proven strategies communicated to us by Google and the other major search engines to help get your website on the first page.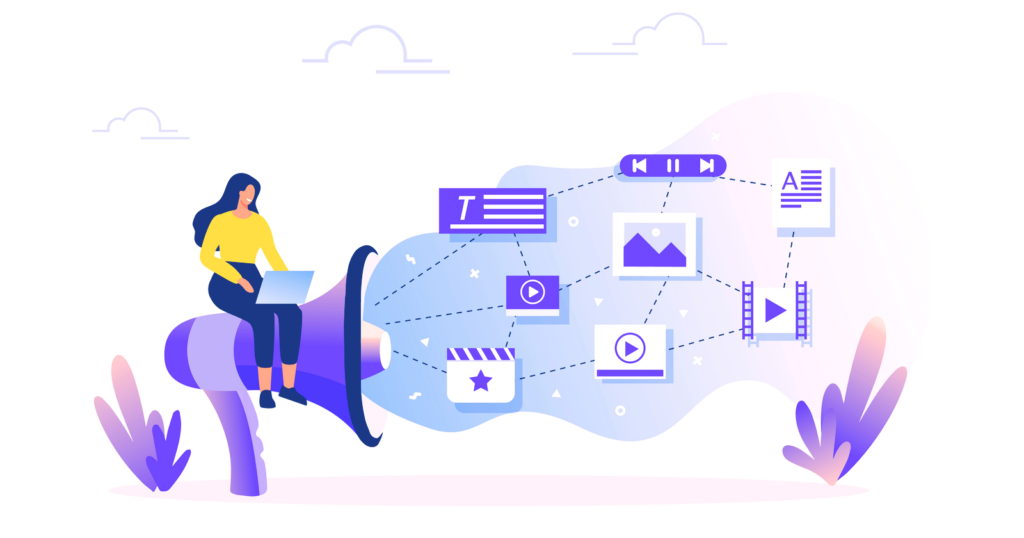 Incredibly, corporate website clients still today choose not to fully embrace the internet as the world's biggest advertising medium. Let us show you why a small ongoing investment can go a long way to achieving results for your business website.
Whilst we can build you the website you want and can include everything you want on it we would like to go a step further and build a website that generates you sales.
HOW do we do this? Simple, we understand firstly who you want to target and decide how they may search to find the products and services you offer. We then carry out extensive research in your area and analyse what your competition is doing. We will then build a marketing plan, clearly communicated to you, as to how we will seek to achieve the results you want.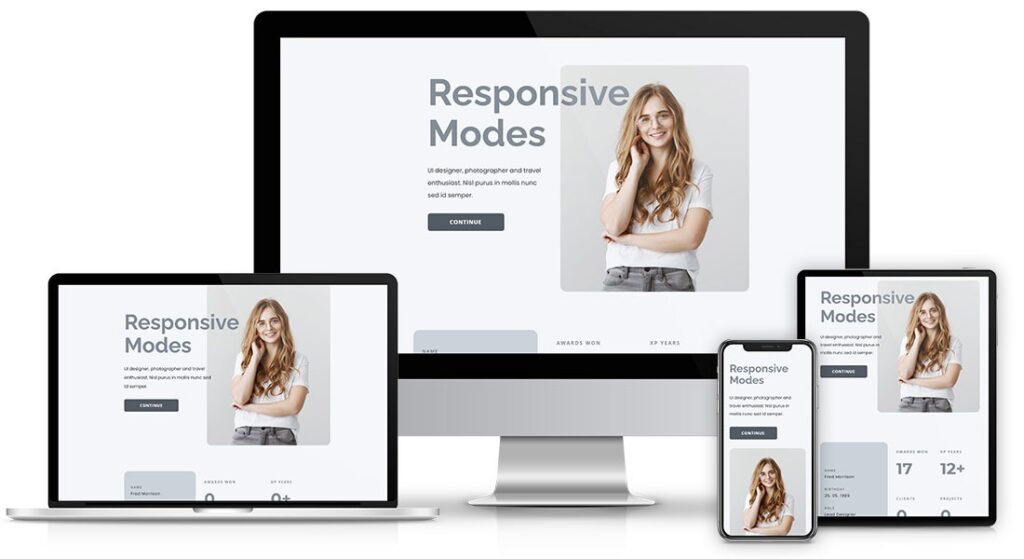 Mobile Web Design
An area that should no longer be considered as an option when shaping your online presence but an integral part, even arguably the most important part, of your online communication with your clients, even in the B2B arena.
We see every day the use of smart phones as a part of everyday life for most people where the appetite for information is instant.
If you are not clearly communicating to you customers via mobile then you are missing out.
It is now generally accepted that searches carried out on mobile lead to quicker decisions and enquiries. A mobile searcher is less likely to be browsing and more likely to want to act there and then. This applies even in the B2B market.
Up to 50% of people will choose a different search result if the first is not mobile friendly. Why not try it yourself?
Up to 40% of searches are now carried out on mobile devices.