A fake SEO Agency can mislead a startup by giving false promises during an SEO campaign. Not only by the search engine optimisation results but also by ineffective SEO techniques. It can happen with both on-site and off-site SEO and whether yours is ecommerce SEO or enterprise SEO.
So, far as your site rankings on search engines are not reaching relevant online users, it would help if you had a successful SEO campaign. You can identify a fake promise from an SEO agency in terms of digital marketing strategy results. A fake SEO agency looks like many actual SEO companies, but they make promises they can't keep. For example, true they promise unrealistic website traffic numbers. 
Impacts of an Effective SEO campaign
Search Engine Optimization (SEO) involves the skills and experience of SEO professionals in digital marketing. Results of successful SEO campaigns are seen in Google's search results and organic traffic. Therefore, an SEO specialist can drive excellent results from an SEO campaign.
Starting with local SEO, SEO companies in Australia as digital marketing agency can bring SEO success. SEO services can enhance your position on search engine results pages (SERPs) using a white-hat SEO strategy. Also, search engine marketing activities must produce rankings and website traffic.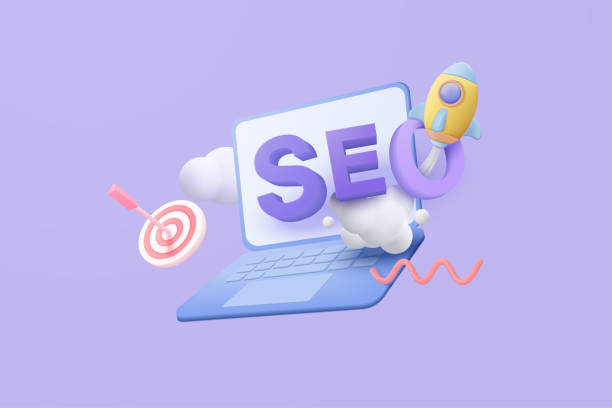 How? Search engine optimization allows people to find your business online for specific services and topics. People search for information on search engines, and you can pitch solutions to searchers through search engine optimisation. The results of an effective SEO strategy are managed with Google Search Console and Google analytics.
Examples of Fake promises from fake SEO Agencies
You may waste resources if you fail to identify a real SEO agency to entrust with your search engine optimisation. There are basic search engine guidelines that define an SEO agency. SEO experts also follow these rules during SEO campaigns without running Google ads. You can generate the organic traffic you dream of if you find the right SEO companies in Australia. 
Otherwise, you may need a new team of SEO specialists to look into the SEO campaign. Also, search engine optimization services come as white hat SEO or black hat SEO strategies. Below are some examples of false promises from a fake SEO agency
SEO strategies that guarantee the #1 position on Google
This promise is overboard and far-reaching because no SEO agency can 'guarantee' your article or site will make number one. That does not mean it is impossible; it is possible, but it is never a guarantee, and a professional SEO agency will tell you that. This promise is also very subtle because anybody may set that as the SEO goal, but it should not be.
The first reason is that search engine algorithms constantly change, which removes the guarantee. Instead, it would help if you asked for the exact methods they want to use and the results and proofs of their previous works. Failure to provide any of this evidence means you should run.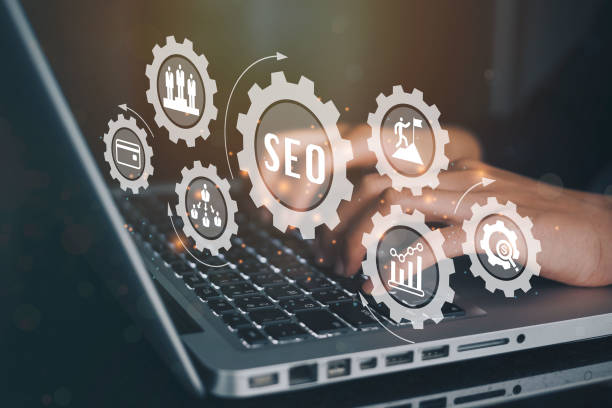 A guarantee you will rank on page 1 for 20 main keywords
You can rank many keywords for SEO if done correctly, but it will not be a day's job. An SEO agency that promises you will rank on page 1 for up to 20 primary keywords is probably lying to you. Google and other search engines have algorithms that use many factors, including domain authority, backlinks, metadata, and sometimes the website's age.
On the other hand, keywords vary in traffic volume and competition, which means you can rank for multiple related keywords simultaneously. But it is difficult to rank for various unrelated keywords on page one simultaneously. A better way to overcome this temptation is to handpick the keywords to ensure relevance to your business.
We can make your content rank quickly
It takes more than a mere wish to get content to rank, and not often as quick as it sounds. Therefore, you should not allow any SEO agency to overpromise you regarding the time it takes for your content to rank. Of course, the right content optimized for SEO can take the shortest time. Yet, the ranking is based on many factors and may take weeks or months.
The ongoing daily events are another reason why the outcome is sometimes unpredictable. However, when you also consider the algorithm changes and updates, it may all boil down to some elements of luck and preparation for opportunities. So, you have the right to a detailed explanation of how the SEO agency plans to achieve what they claim to do with your site.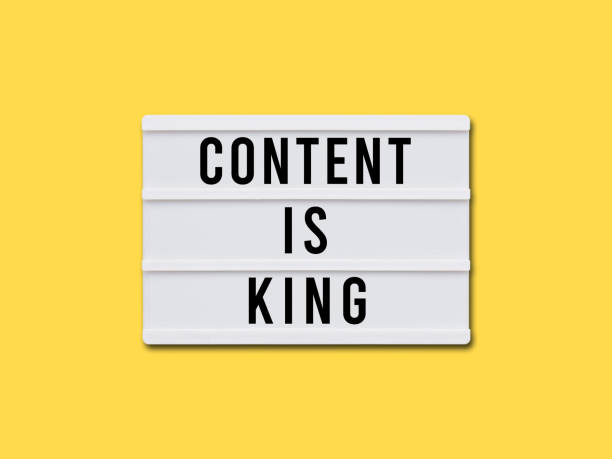 Claims to have decoded the Google Algorithm
Any claim by any SEO agency to have cracked the Google algorithm for SEO rankings is a scam. This algorithm has more than 200 different factors that determine the search engine's eventual results, which is very extensive. However, nobody has been successful in breaking down the algorithm yet, which will be part of Google's secret codes.
A litmus test for any SEO agency that claims to have it decoded is for them to describe the algorithm and the other details. However, when optimizing these seo services, be careful not to commit keyword stuffing to use the keywords by all means.
Thousands of backlinks by all means
One of the critical things to be wary of when implementing SEO strategies is the use of backlinks. Google understands that many sites will want to boycott the need to grow backlinks, knowing it is an essential factor for SEO ranking. However, increasing backlinks too has to be organic; too fast and your site is suspected; too slow and you lose your rankings. All links will contribute something to your site but not to the same degree.
Therefore, watch out for SEO agencies that will give you spammy links in the name of backlinks. Also, ensure that you find any of the backlinks the SEO agency claims to have done in the past. By so doing, you can know if their backlinks are permanent or temporary. Temporary backlinks can only be beneficial for a short while.
Conclusion
Finally, you can avoid the false promises above to maximize the opportunities that SEO strategies promise.